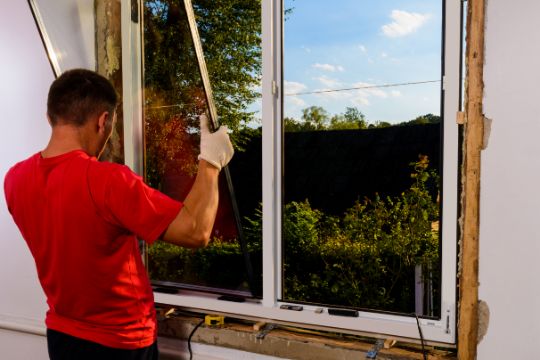 Replacement Glass  

At Dallas Glass & Mirror Company, Inc. we have more than 40 years of experience in the glass replacement business. Our technicians will work with all sizes of glass including large picture windows and small table tops. We also replace patio doors and glass sliding doors. The fact we undertake small window replacements separates us from our competitors.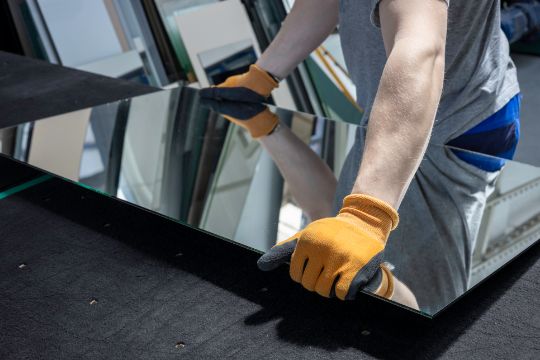 Mirrors 

We can cut mirrors at the shop here in Miami Shores to suit whatever size and shape you want. Either you can install the glass yourself or you can take advantage of our 40 years of experience to do it for you. We will give customers an estimate over the phone and then come to your home and measure up the job.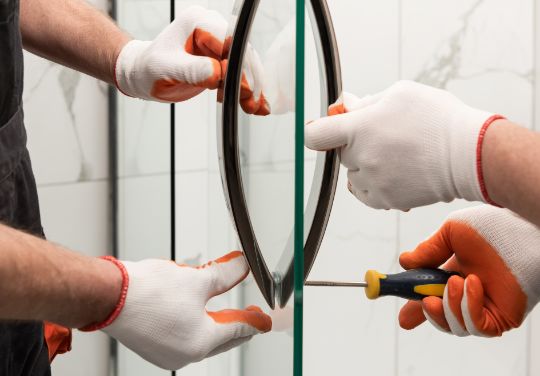 Shower Enclosures 

If you want a complete shower enclosure unit in your bathroom, then you should take advantage of the years of experience we have at Dallas Glass & Mirror Company, Inc.. Most of the shower work we do is for home owners looking to upgrade and when they are remodeling. We always use the best of material and our work is guaranteed top class.

About Dallas Glass & Mirror Company, Inc. 

About Dallas Glass & Mirror Company, Inc.
Dallas Glass & Mirror Company, Inc. is a family owned business that has been serving the people of Miami Shores, Florida, and the surrounding towns and cities since 1959 and has developed a reputation for high quality work and excellent customer service. The current owner has been in charge for more than 40 years. It is a fully licensed and insured company and employs two technicians who are expert at cutting and sizing the glass. We deal with both residential and commercial customers and we either stock or can custom cut any size of glass you need.

The business slogan is 'quality and service never go out of style' and it is a motto that is very important to us. We pride ourselves on our friendly, efficient and courteous service as well as honesty and integrity in our business dealings. Our technicians operate a mobile service as well as doing shop work and we attract custom from nearby cities including Miami, Hallandale Beach and Aventura.
Replacement Patio Door Glass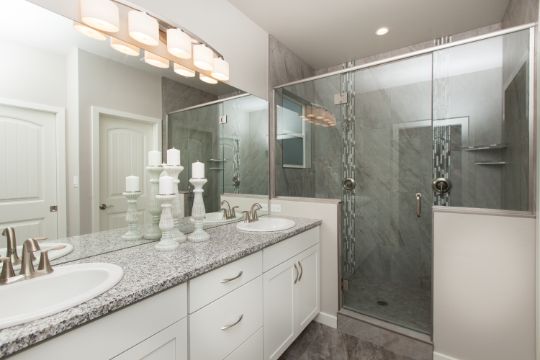 Replacement Glass and Windows 

At Dallas Glass & Mirror Company, Inc. we will replace and install any type of damaged household glass, from large jobs such as sliding glass doors and picture windows to smaller ones such as glass table tops. Many of our competitors refuse to do smaller jobs so that puts us one step ahead. We also provide glass for DIY enthusiasts who are happy to do the replacement work themselves. Mirrors and shower doors are the other mainstays of our business.

If a customer wants us to install tempered glass – which is safer because it shatters into small pieces – then we are happy to do that. Among the other services we provide are patio and entry doors, small and large windows, mirrored walls and doors, insulated glass, architectural glass, storefront windows, glass shelves, patterned table tops, and both sliding and bifold mirrored closet doors. We do not do any auto glass work or any new construction.

We accept all major credit cards & zelle!